Welcome to April Twenty Five
It's no secret that planning an event can be a daunting task. But don't worry, April Twenty Five is here to help! We are experts in all things celebration, from invitations to favors. We understand that every host has his/her unique vision for their perfect day, and we are dedicated to helping you make them a reality. Let us take the stress out of event planning and help you create the party of your dreams!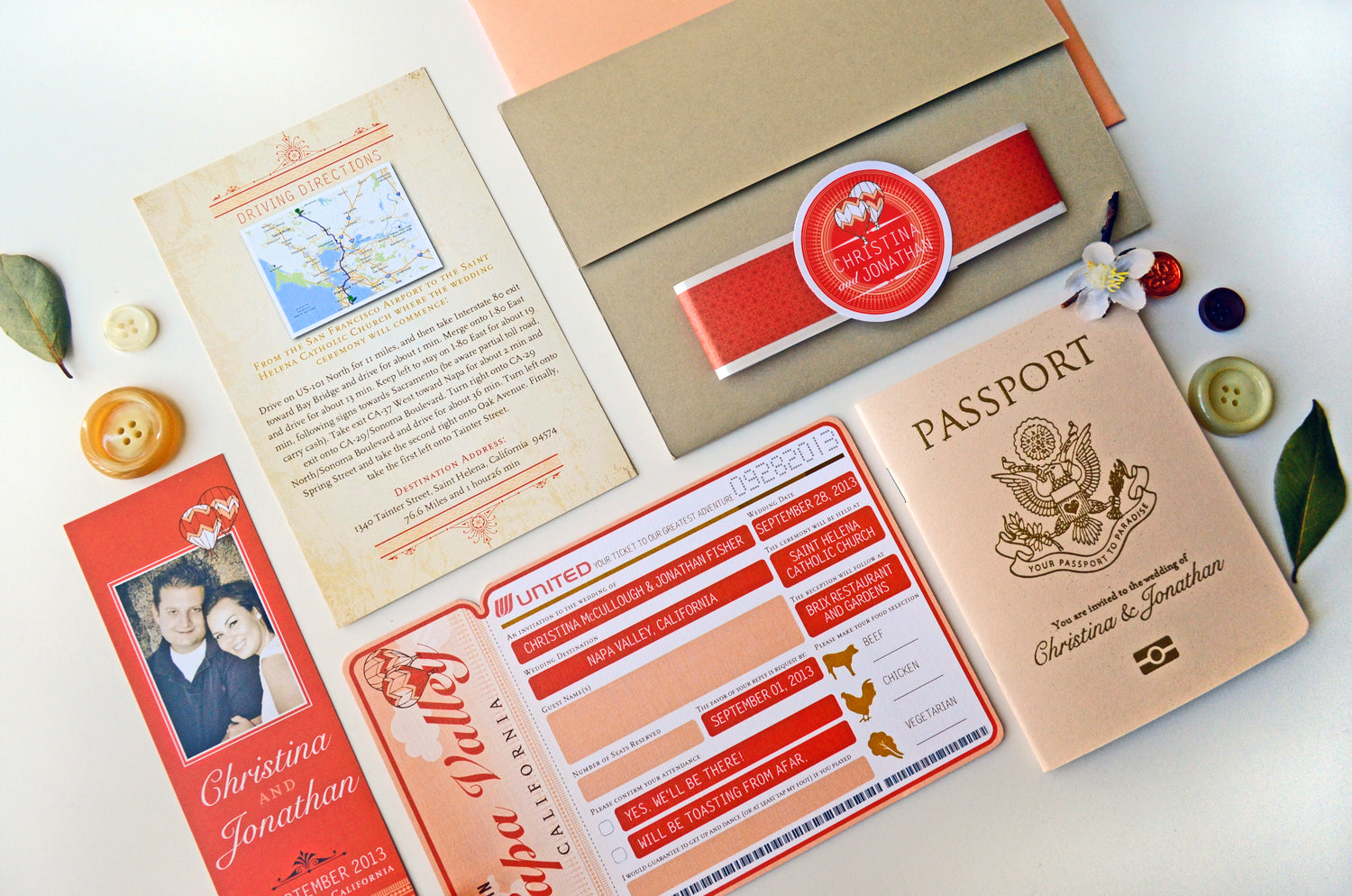 Other products
Currently, Etsy hosts all of our other original works. If you are looking for invitations, save the dates and all other event products please check out our shop.
Visit Etsy Shop